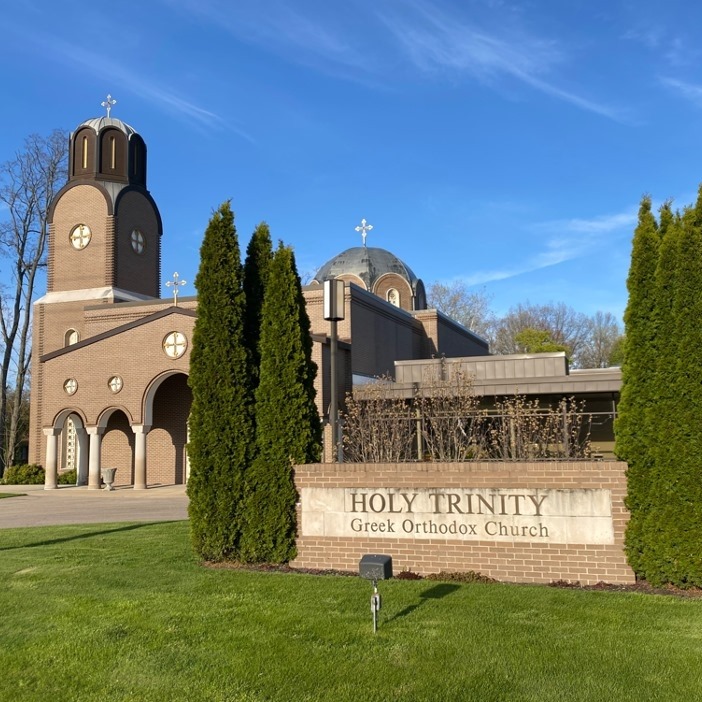 Welcome
Members and visitors, welcome to our parish web site, a small expression of the otherworldly joy that comes from encountering God. "Christ himself is joy. He is a joy that transforms you into a different person. This is what our religion is" (St. Porphyrios). Orthodoxy holds, in all humility, that the fullness of joy as God intends is found in our ancient tradition, which maintains an unbroken chain to Christ and His apostles, and which traces its birth to the very beginning of time.
Above all, joy is grounded in worship of God, union with Him – the essence of what means to be human. Our worshiping community is English-oriented and highly diverse, consisting of Greek-Americans, converts, and several traditionally Orthodox ethnicities (including Romanian, Serbian, Eritrean, and Russian).
"Welcome one another, just as Christ has welcomed you, for the glory of God" (Rom. 15:7). While this web site shares content about our parish and Orthodoxy as a way of life, our prayerful hope is that you will join us in person.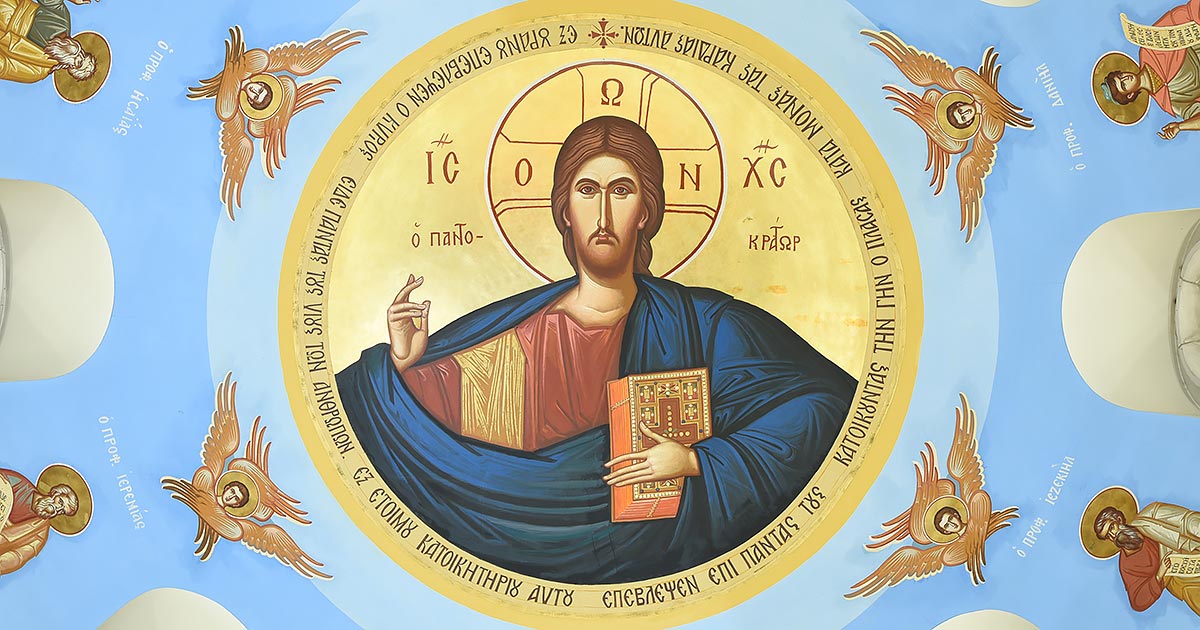 Learn about Orthodoxy
An introduction to Orthodox spirituality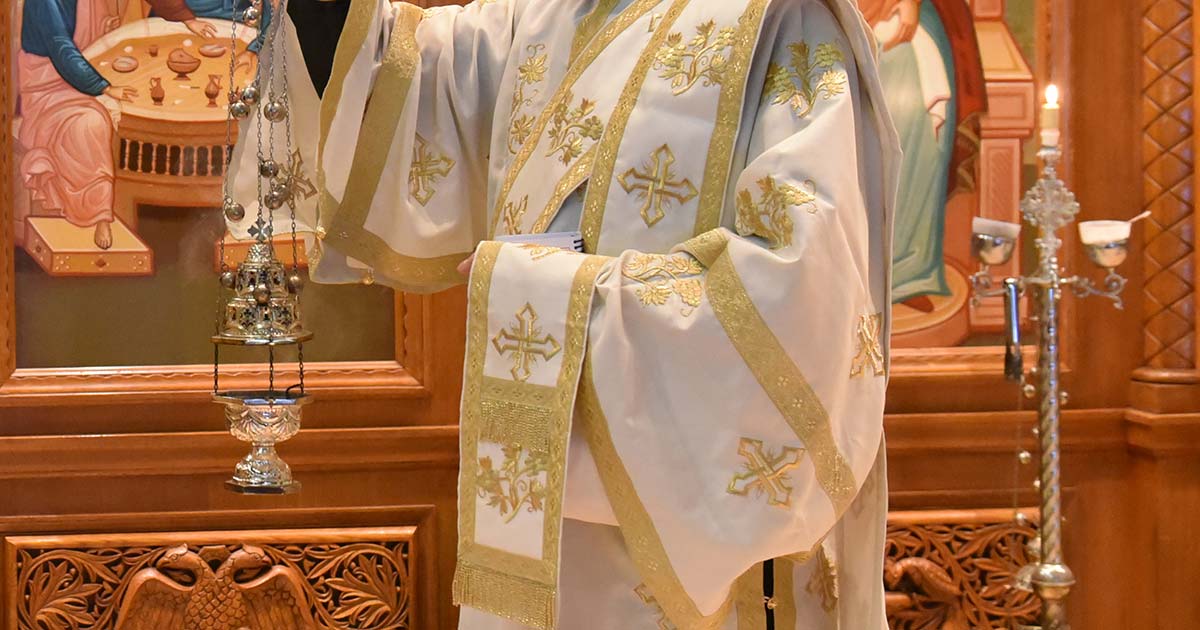 Join us for Worship
We invite you to worship with us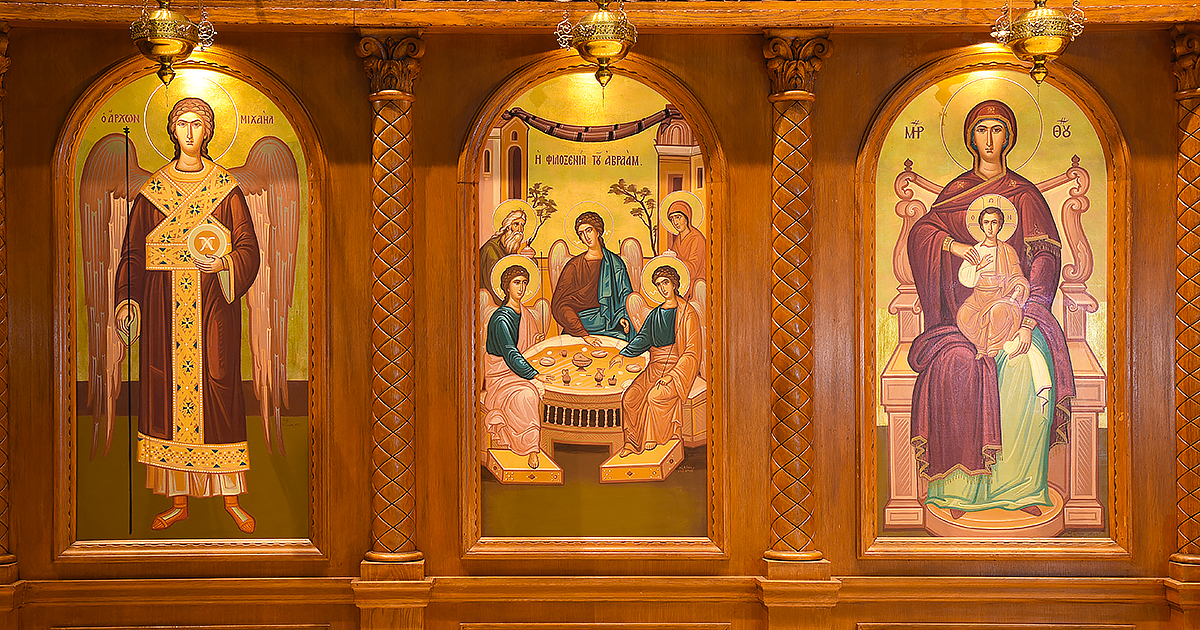 Parish News
Our latest activities, announcements and upcoming events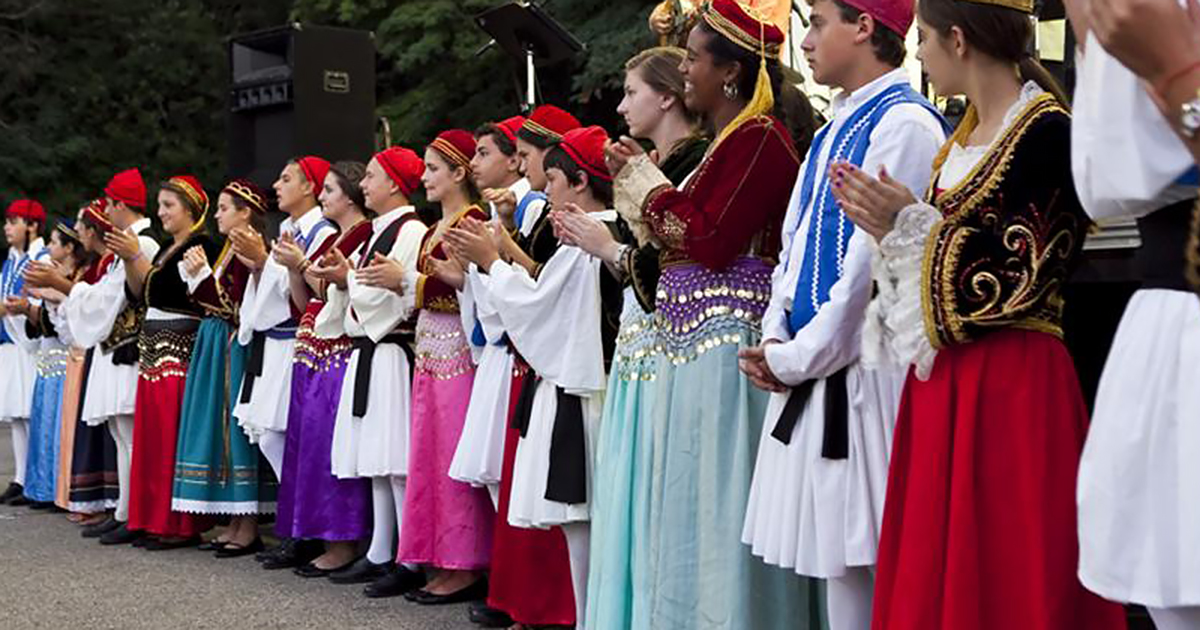 Ministries and Organizations
Learn about ways to get involved in parish life
---
Online Chapel
Upcoming Services & Events
Monday, June 27
Vacation Church School (pan-Orthodox)
6 pm
Vacation Church School (VCS) @ Holy Trinity
Tuesday, June 28
5 pm
Sts. Peter & Paul: Great Vespers @ St. Nicholas Orthodox Church
6 pm
Vacation Church School (VCS) @ St. Nicholas
Wednesday, June 29
9 am
Orthros / Matins @ Holy Cross Antiochian Orthodox Church
10 am
Sts. Peter & Paul: Divine Liturgy @ Holy Cross Antiochian Orthodox Church