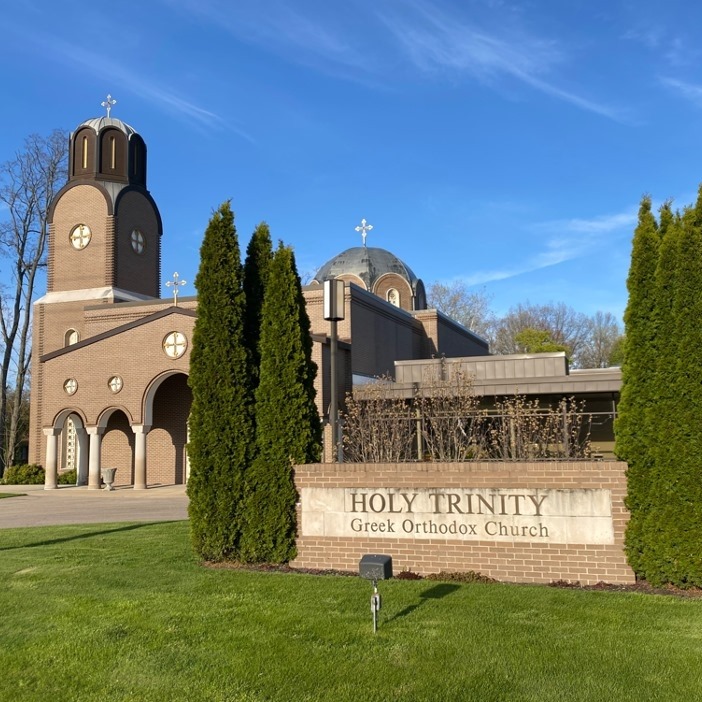 Welcome
Members and visitors, welcome to our parish web site, a small expression of the otherworldly joy that comes from encountering God. "Christ himself is joy. He is a joy that transforms you into a different person. This is what our religion is" (St. Porphyrios). Orthodoxy holds, in all humility, that the fullness of joy as God intends is found in our ancient tradition, which maintains an unbroken chain to Christ and His apostles, and which traces its birth to the very beginning of time.
Above all, joy is grounded in worship of God, union with Him – the essence of what means to be human. Our worshiping community is English-oriented and highly diverse, consisting of Greek-Americans, converts, and several traditionally Orthodox ethnicities (including Romanian, Serbian, Eritrean, and Russian).
"Welcome one another, just as Christ has welcomed you, for the glory of God" (Rom. 15:7). While this web site shares content about our parish and Orthodoxy as a way of life, our prayerful hope is that you will join us in person.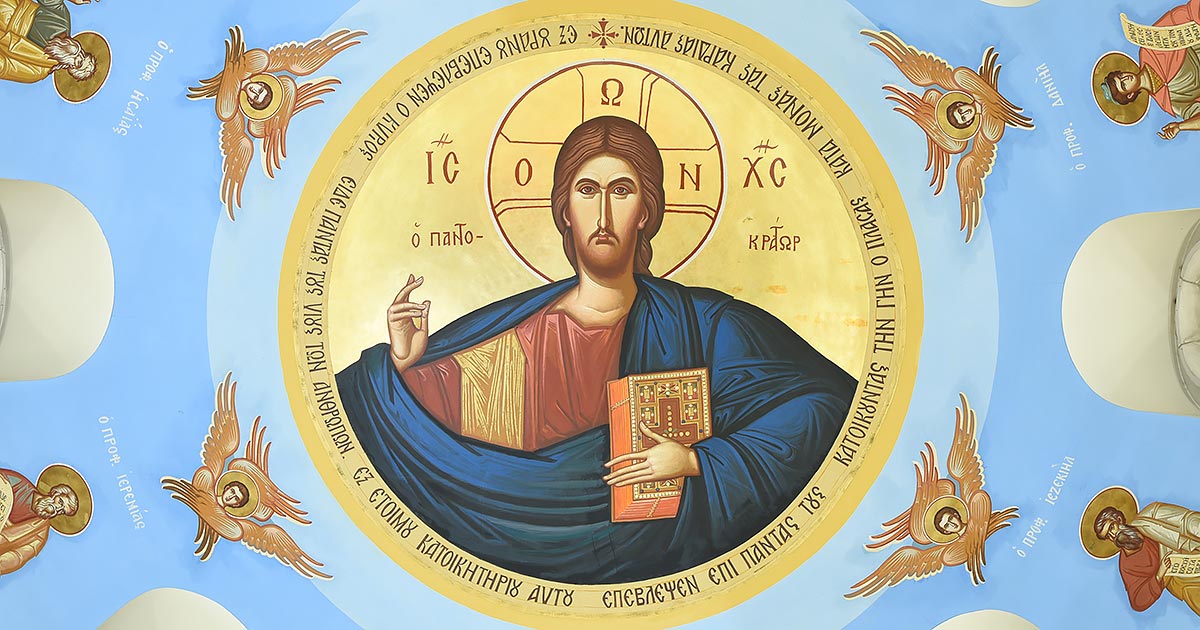 Learn about Orthodoxy
An introduction to Orthodox spirituality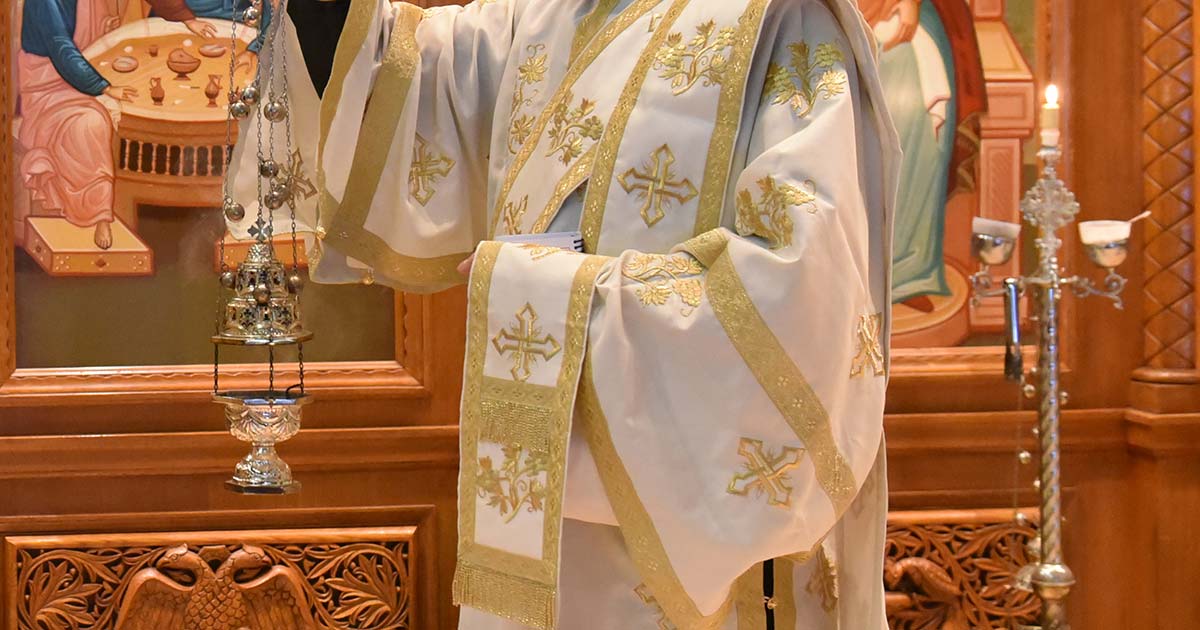 Join us for Worship
We invite you to worship with us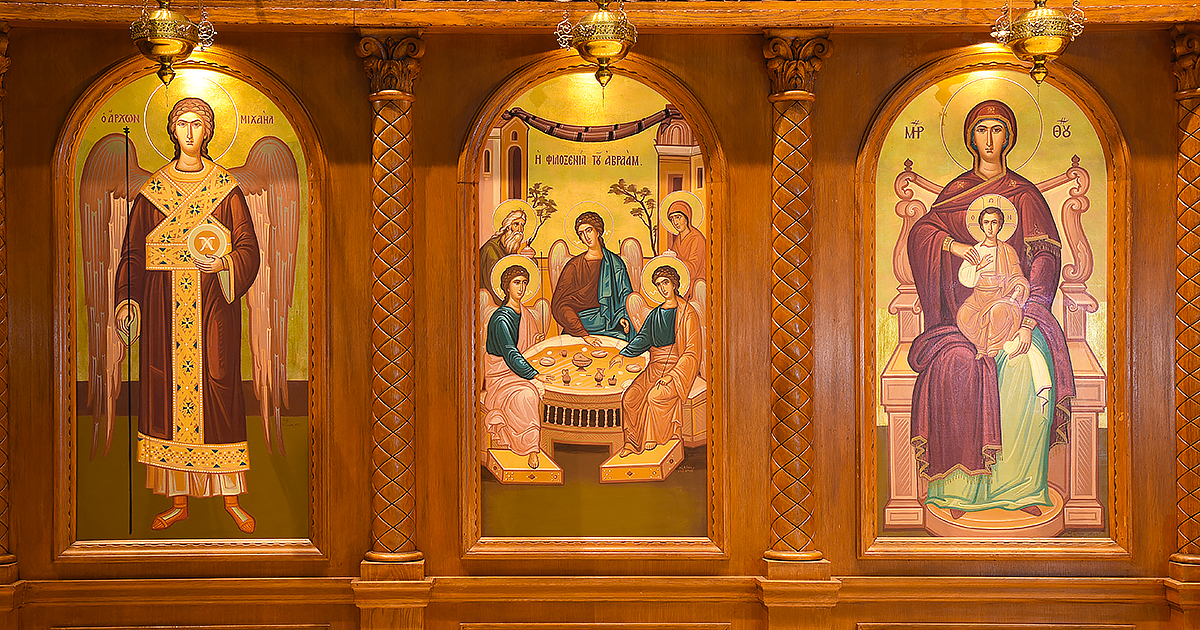 Parish News
Our latest activities, announcements and upcoming events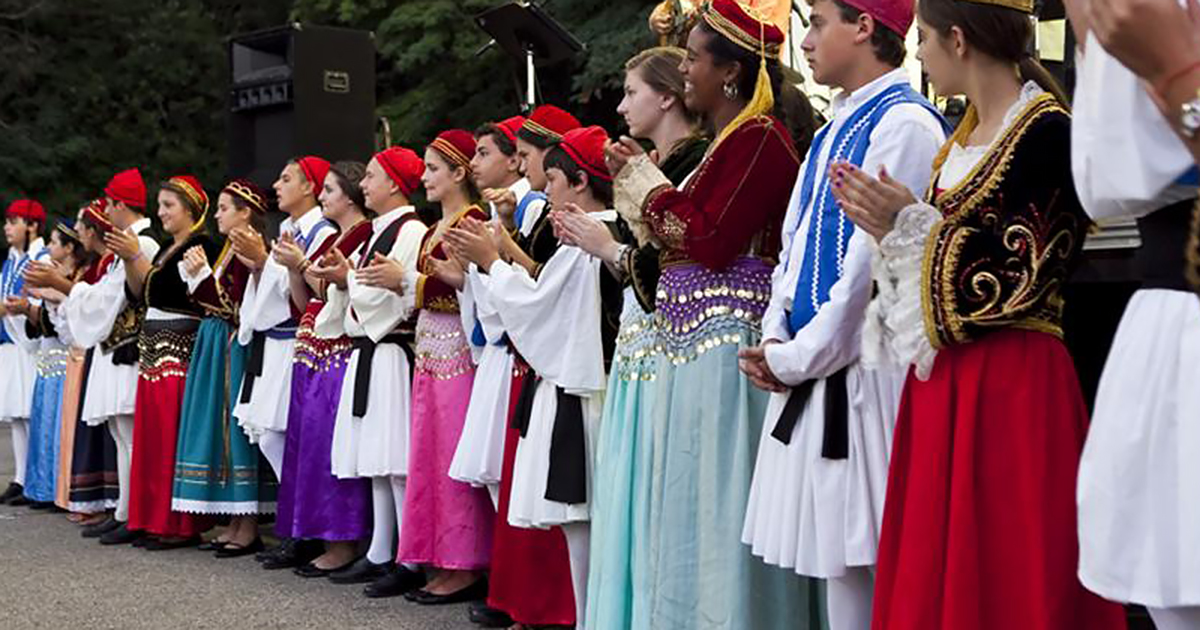 Ministries and Organizations
Learn about ways to get involved in parish life
---
Online Chapel
Paraskeve the Righteous Martyr of Rome
Upcoming Services & Events
Tuesday, July 27
8 am
Kids Food Basket: service opportunity @ urban farm
On July 27 and August 17, from 8 - 10 am, we're visiting their urban farm to help with weeding, harvesting, and watering the gardens used to produce food for lunches for kids in our GR community. 30 slots are available each day. Open to kids ages 5 and up. Directions to sign up:
Use the group specific link to register at last 1 week prior to the date: http://vhub.at/19DDRZC.
Either create a volunteer profile, or login if you already have a volunteer profile with Kids' Food Basket.
Once logged in, scroll through the calendar to your specified day and click on the shift.
Click "Sign Up", and choose the group you are affiliated with, if prompted – St. Nicholas Orthodox Church (Elizabeth Ayoub).
Click "Next", and you're all set.
7 pm
YAL Softball @ Plaster Creek Park
Thursday, July 29
5:30 pm
Greek Dance Practice
PRACTICE TIMES:
Little Angels (4-6 year olds) will ONLY practice on Thursday, August 19th and Wednesday, August 25th at 5:30pm
Elementary School Group (1st through 5th) – practice time -- 6pm-6:30pm
Middle School Group (6th through 8th) – practice time -- 6:30pm-7:15pm
High School Group (9th through 12th) – practice time -- 7:15pm-8pm
Monday, August 2
6:30 pm
Paraklesis to the Theotokos